Precious Memories - All wedding services include 2 videographers. $1375 for a 3-5 minute highlight video.
Wedding Package is additional $800 for full length video of 35 – 45 minutes.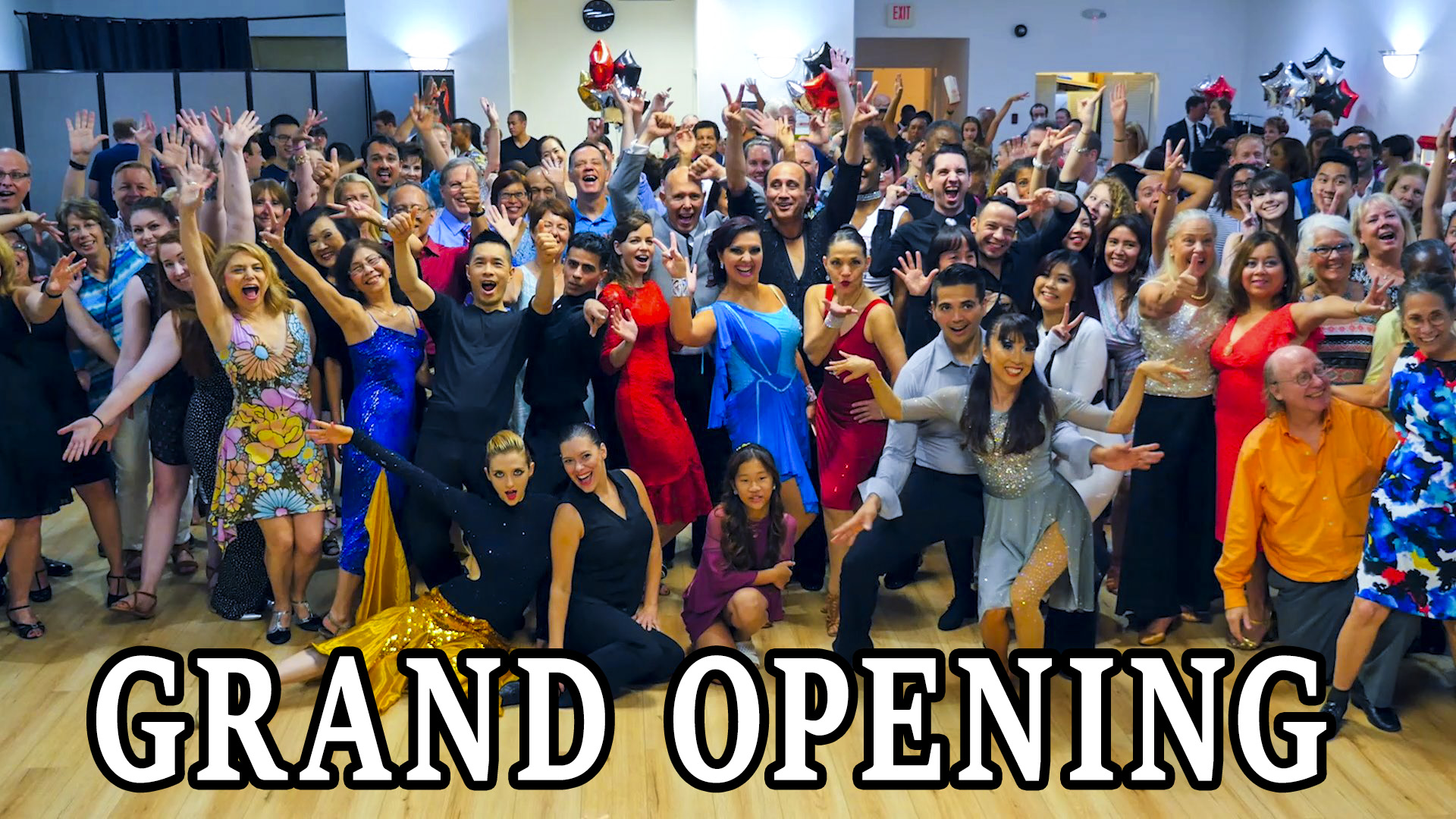 Amazing Investment - We film events and create business and promotional videos. Including short social media videos.
We capture the best moments of any event - Family parties and business events, business photos and photo booth services.