Wedding Photo + Video Pricing
- Photo + Video Package starts at $ 2150. Services include 400-600 photos and a 3-4 minute highlight video.
Individual services pricing:
- Highlight video of 3-4 minute video is $1475
- Wedding photography of 400-600 photos is $1475.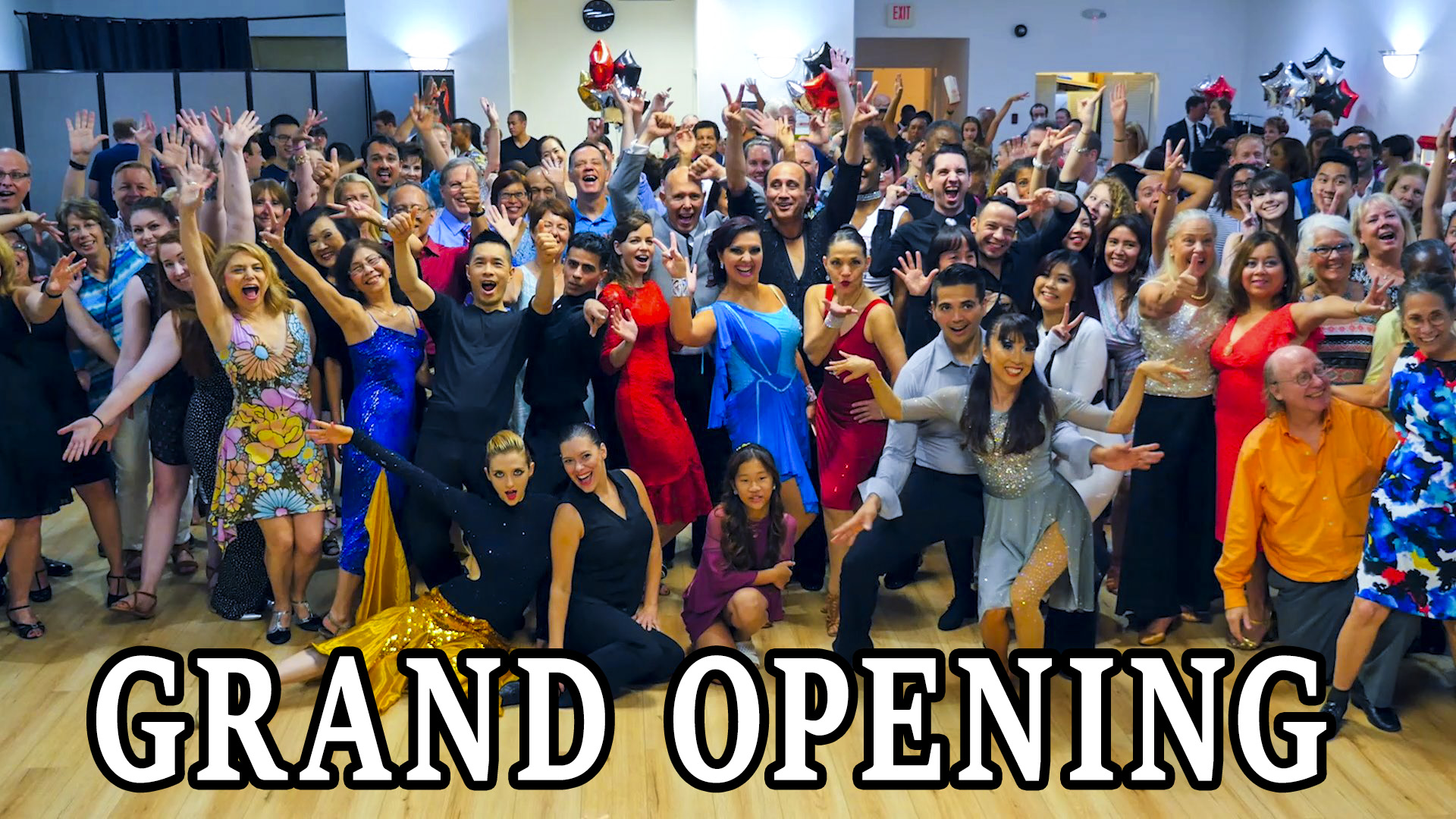 Amazing Investment - We film events and create business and promotional videos.
We capture the best moments of any event - Weddings, events and parties.
Contact Us
Contact us – let's capture the precious moments of your upcoming wedding, anniversary, or engagement session!
Contact us with the form below or email tiptopfocus@gmail.com.